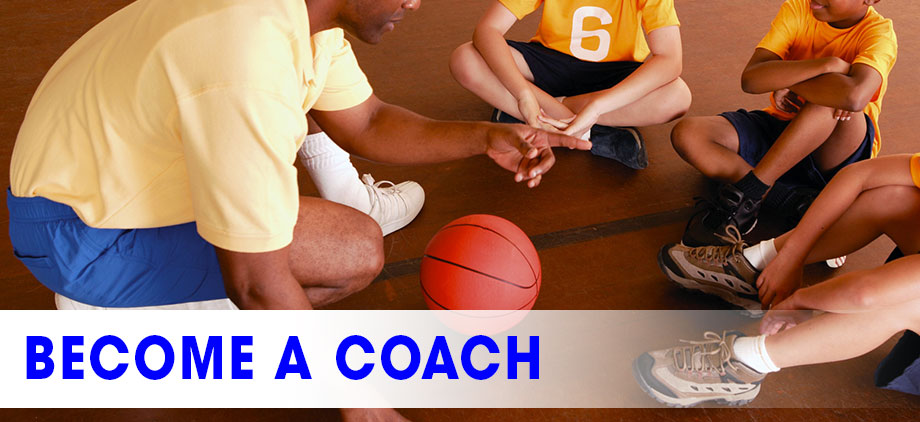 JOIN THE TEAM, BECOME A COACH
There are many different coaching opportunities for all of our upcoming basketball programs - and there just may be an opportunity that fits for you.
Whether you are an experienced coach, or someone who has no experience coaching?? The Willie Cager Foundation has partnered with USA Basketball to have all our coaches become officially licensed through USA Basketball, this includes a background check to protect our children. It's our goal, to help you become the best coach that you can be.
Note: The Willie Cager Foundation Coaches volunteer their time to coach practices and games for their team free of charge. We don't condone payment to our coaches for their service during a Willie Cager Foundation season.
We are currently seeking interested volunteers to "JOIN THE TEAM" and to become officially licensed through USA Basketball. What exactly is an officially licensed USA Basketball Coach? A Coach License from USA Basketball is much more than a seal of approval; it's a comprehensive set of initiatives, tools and resources?? all of which focus on enhancing enjoyment, safety and development of young people through basketball. Obtaining a USA Basketball Coach License involves a simple three-step process including completing online coursework and passing a background check.
Below are some of the benefits of becoming a USA Basketball Licensed Coach.
COACHING EDUCATION
ONLINE RESOURCES
Access player skill videos, coaching tools parent resources and so much more
COACH LICENSE CARD
Receive the official photo identification card of USA Basketball licensed coaches
ONLINE COMMUNITY
Communicate, share and manage info with anyone inside of the USA Basketball Online Community
COACHING INSURANCE
Receive coaching general liability insurance as a benefit throughout the licensing year
FIND A COACH LISTING
Your name is listed on the USA Basketball national coaching database platform for promotion and visibility
We invite you to continue to help keep the Willie Cager Foundation a safe and successful place for kids to grow; and learn about sports with all the great lessons they provide - and we will continue to offer them the best team sports experience around.
Coaching youth sports can be one of the most engaging and rewarding experiences of a lifetime. When you coach a Willie Cager Foundation team you are taking the opportunity to give back to your community; share your knowledge with kids in a safe, positive and supportive way; and making a difference in kids' lives.
Along with parents and schools, coaches are keys to developing character in children. Children who are coached responsibly in sport achieve better grades, are less likely to engage in dangerous behavior, live longer, and healthier lives due to improved fitness they carry forward from youth sports.