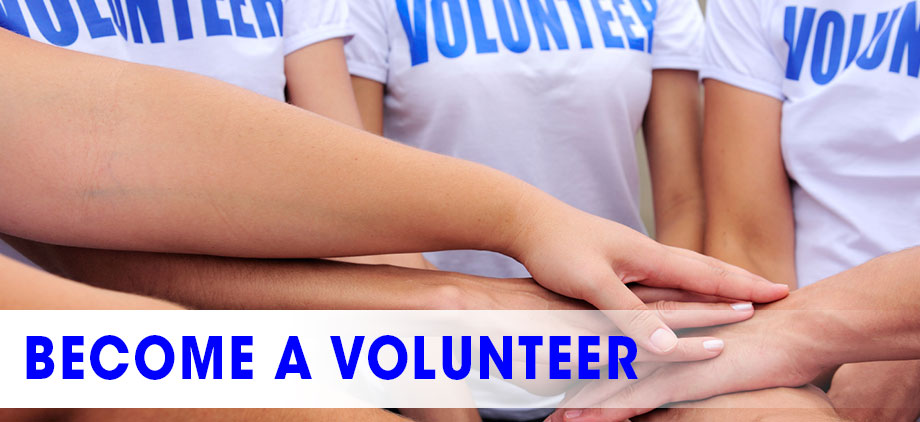 BECOME A VOLUNTEER
Volunteers are important partners in our work. As a Willie Cager Foundation volunteer, you will make a difference in your community and connect with others who are giving back. There are many opportunities to help, you can join as a COACH or in other non-coaching roles.
Join our Willie Cager Foundation family as a volunteer!
Contact us for volunteer opportunities.